When suffering serious bleeding – be that from a gunshot wound, a road accident or a shark attack – a person can bleed to death in less than five minutes, which makes it difficult for emergency medical services to arrive fast enough to control bleeding and save lives.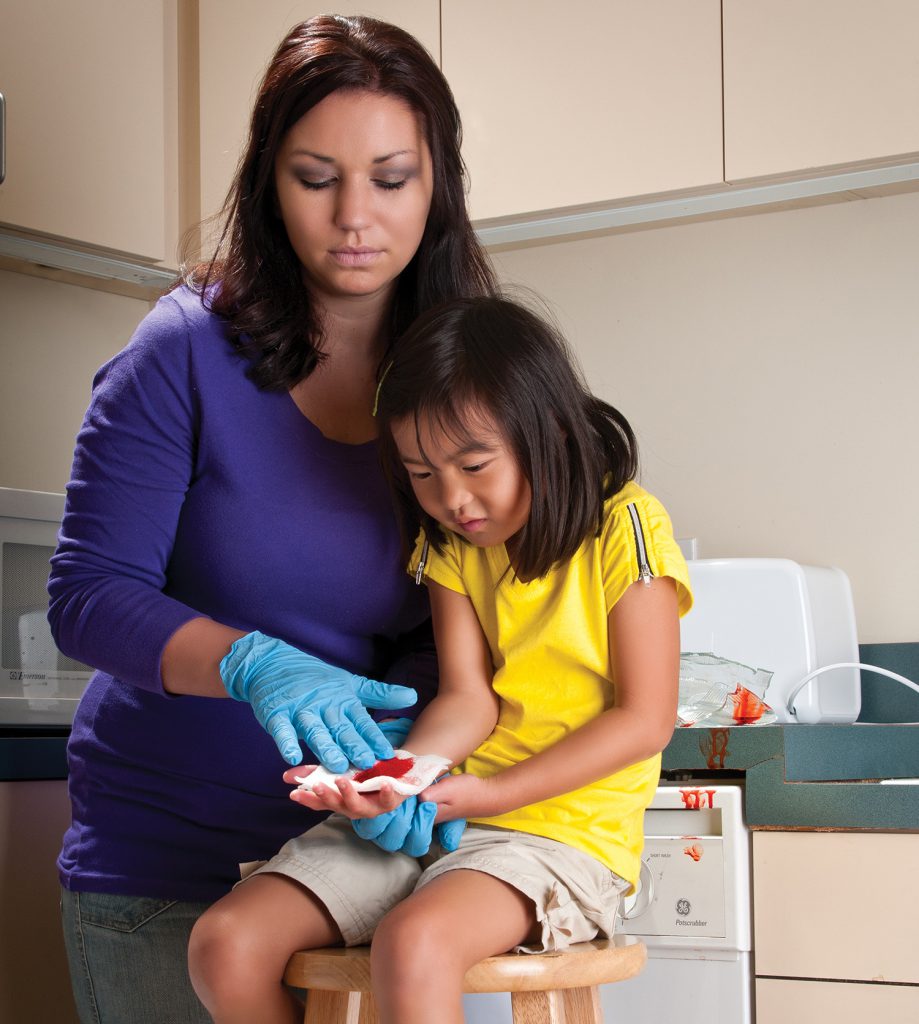 Because bystanders may be on the scene before emergency medical responders, the Stop the Bleed® campaign aims to encourage 'first-on-the-scene' to learn how to control serious bleeding – to be empowered, to be educated and to act immediately, with the goal of saving lives.
The Stop the Bleed® campaign originated in the USA. In response to increased gun violence and mass casualty events, the White House and the Department of Homeland Security created "Stop the Bleed", a national campaign to help improve survival from life-threatening bleeding. Since its initial launch in America, Stop the Bleed® it quickly caught international attention. The campaign 'Bleeding Control' guidelines of the world's major resuscitation councils.
Here are some useful links to find out more information in your region:
America: 
Australia:
Europe:       
New Zealand      
United Kingdom:
For more country specific guidelines and information you can also check: National resuscitation guidelines
An Emergency First Response Instructor can help you and your family get prepared to 'Stop the Bleed®'. Find out more information on our Emergency First Response Courses here or locate a local Emergency First Response course provider here.