Medical Emergency. It's a phrase that most of us hope to never hear and a situation that we hope to never be in. But if you were to ever be in a medical emergency, can you confidently say that you would know what to do and what care you needed to provide to your patient? If your answer is no or if you hesitated to answer, then it might be time to start thinking about undertaking an Emergency First Response course.  Emergency First Response (EFR) courses will teach participants how to respond and provide care when faced with life-threatening emergencies. The Emergency First Response Primary and Secondary Care (CPR and First Aid) training course is also a part of the PADI Rescue Diver course but can be undertaken by non-divers as well.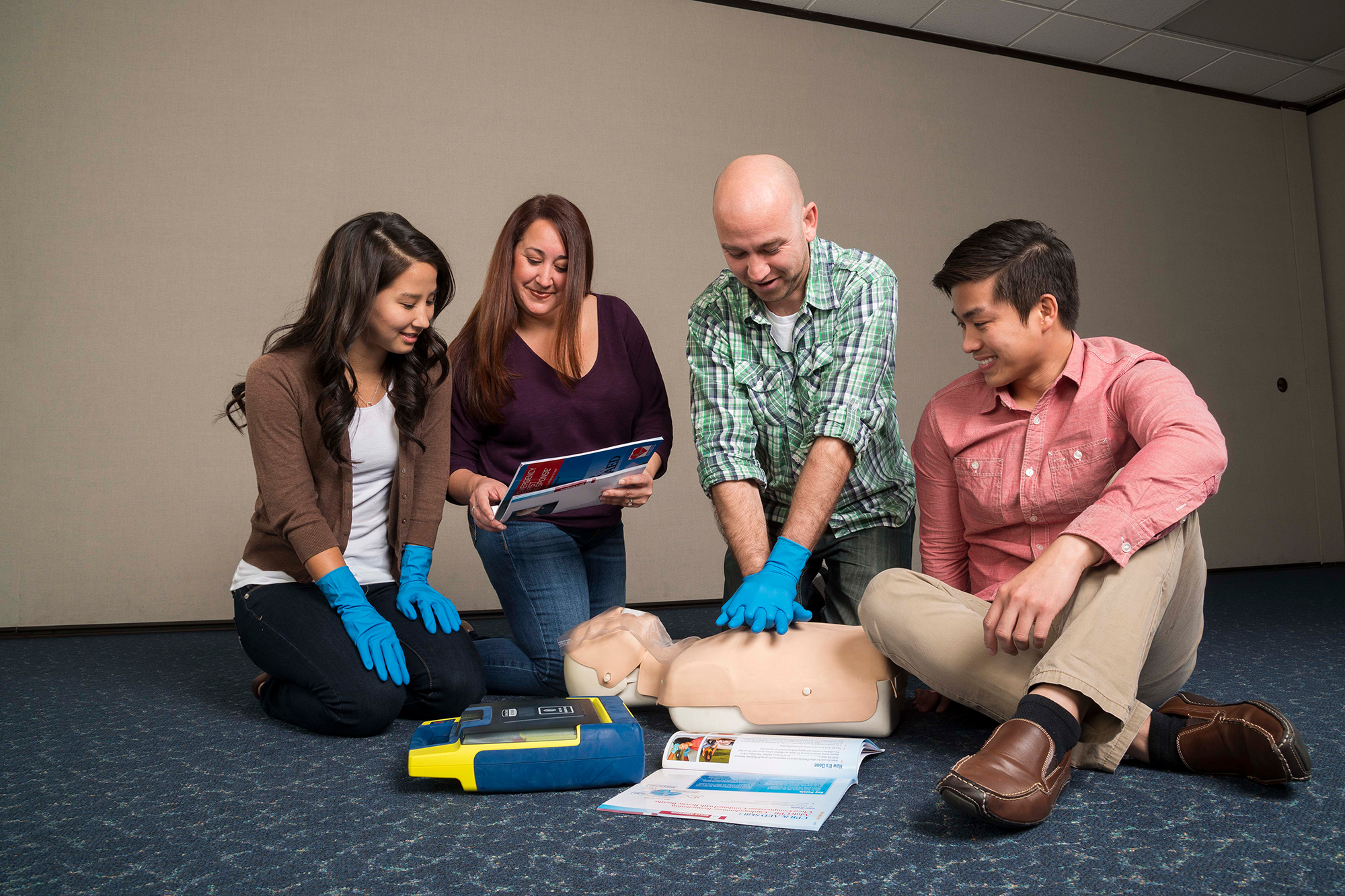 Are you still questioning whether you will ever be placed in a medical emergency where you will need to use your Emergency First Response skills? Keep reading for our interview with Dilshan Nanayakkara, a PADI First Responder who saved a man's life by using his EFR training skills in an emergency situation. Dilshan is the owner of Sun Diving Center, a PADI Master Scuba Diver Trainer and an Emergency First Response Instructor.  Last year, Dilshan heroically sprang into action and used his EFR skills to successfully resuscitate and save an unconscious civilian.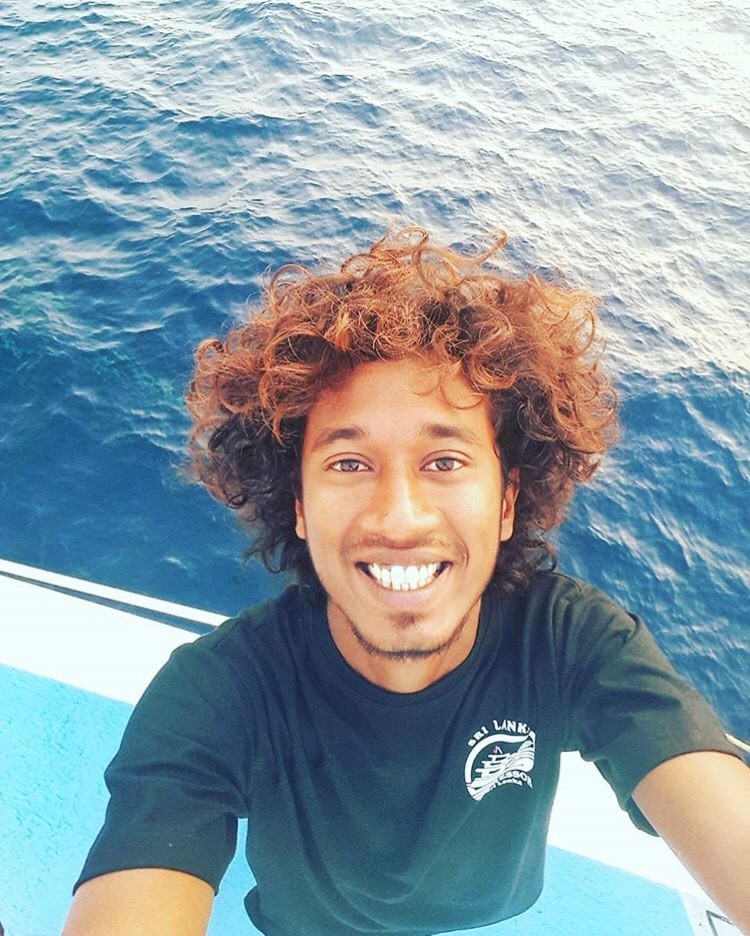 We asked Dilshan some questions about his courageous and brave efforts:
What were you doing before the incident?
I was taking a guest from my PADI Dive Center on a guided snorkeling tour at Jungle Beach, Sri Lanka. We arrived at the site on my dive center boat and snorkeled for around an hour. We then decided to go back to shore which is where I saw around 50 people, oddly gathering together on the beach.
What happened next? 
I immediately knew something was wrong so I left my snorkeling gear on the beach and ran towards the crowd. When I reached the crowd I saw a man lying on the ground, lifeless, with his friends crying around him. I told everyone I was a trained Emergency First Responder and knew what to do. Instinctively, I first checked for his pulse – but there was not one. I suddenly started yelling "call for an ambulance!" and rolled the patient onto his side to open and check his airways. After this, I immediately gave him two rescue breaths and began CPR. The only thing running through my head at this point was "I need to save this guy's life." After the second round of CPR the patient started vomiting. Then finally after one deep breath, the patient miraculously started breathing again.
Did the ambulance then take over from you?
Unfortunately, Jungle Beach is a location that can't be reached by ambulance. So I had to make a decision on the best (and fastest) way to get the patient to a hospital. I decided to drive him on my boat and meet the ambulance on the closest main road. From here, I was able to quickly tell the paramedics what I witnessed and what first aid I provided him. Overall, the whole experience ended in around 25 minutes, but will remain a learning life experience for me forever.
How is the patients' health and recovery since the incident?
The patient's family called me the night of the incident and told me that the doctors had successfully removed water from his lungs, which means he should get better. A week later the patient was able to be discharged from hospital.
Did your Emergency First Response (EFR) skills help you in this situation?
Yes and without these skills I might not have been able to save this man's life. Therefore, I want to thank PADI for including the EFR course in the structure of the PADI Rescue Diver course. Without PADI, I wouldn't have become an EFR Instructor or known how to help save this man's life.
Why should everyone complete their Emergency First Response (EFR) course?
I think that the EFR course is one of the greatest courses that provides you with the most important skills that you could ever learn as a human. I believe that this course is essential to both divers and non-divers as it will help them be prepared for any situation. We will never know when accidents are going to occur or when we might need to save another person's life. Therefore, it's imperative that we know how to help an injured or ill person and ultimately, how to save someone's life, if ever needed.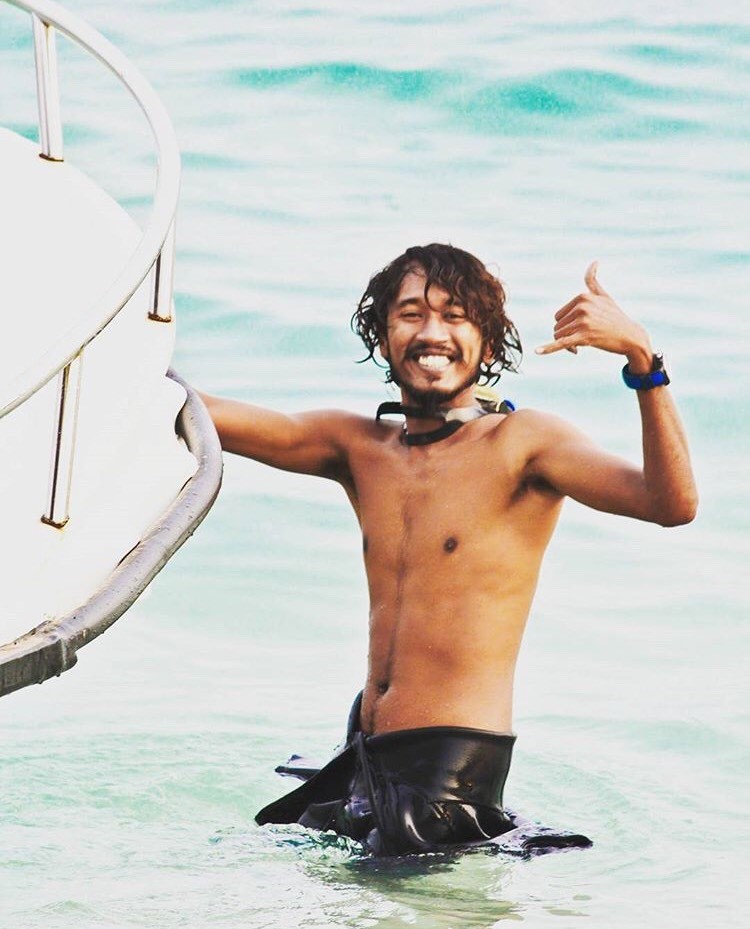 Congratulations to Dilshan for not only putting your EFR skills to use under extreme circumstances, but for also appropriately responding in a manner that was able to successfully save this man's life. Learn more about the PADI Rescue Diver course and the Emergency First Response course and be prepared for any emergency situation, at any time.