Written by Megan Denny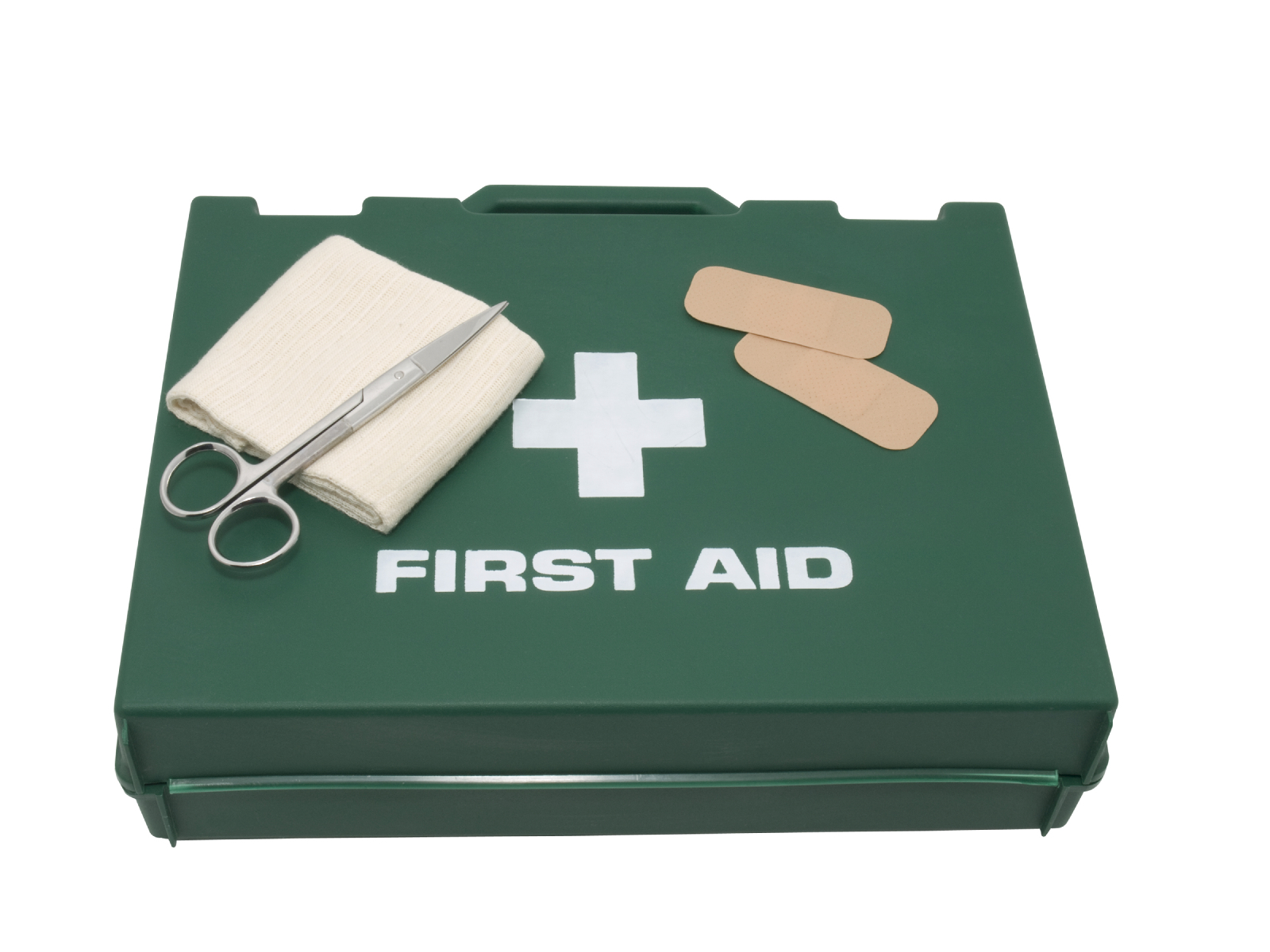 Disasters come in all shapes in sizes, earthquakes, fires, floods, winter storms and power outages, but 30 minutes is all you need to round up emergency essentials for you and your family. Don't get caught unprepared; your future self will thank you.
The items below will help your family survive an emergency situation for three days, whether you're at home without power or other utilities or need to evacuate in a hurry. If you don't have all of the items on hand, start a list and commit to purchasing one every week, month, or as time allows.
Find a sturdy storage container, then, gather up:
Three days' worth of non-perishable food – such as canned meat or jerky, peanut butter, snack bars, soup, and eating utensils if needed. Don't forget food for any four-legged or feathered members of your family.
12 liters of bottled water per person – each person needs to drink about two liters/half a gallon per day, so some of the water will be used for cleaning and handwashing.
Personal care items – including toilet paper, baby wipes, diapers and feminine hygiene products.
A headlamp or torch and fresh batteries – a torch is a good place to start, but in an emergency, a headlamp allows you to have both hands free. Don't store batteries inside the device, but do open the packages for easy access.
Clean clothes and sturdy shoes – during a disaster, families often leave their homes in a hurry and may not return for days. In a situation like this, you'll be glad to have clean clothes and suitable shoes in case you have to walk or stand for long periods. You don't need to buy anything new, simply set aside gently-used athletic shoes and comfortable apparel for each member of your family.
Prescription medication – keep any medication in its original container along with any dosage instructions.
Cash in small denominations – if the power is out, ATMs and credit card machines won't work. How much cash you need depends on the number of people in your family, but you'll want enough to pay for three modest meals a day for three days.
Blankets – a blanket can provide many things including, warmth, comfort, cushion and privacy.
A first aid kit – including antiseptic wipes, scissors, tweezers, pain medicine, anti-nausea/diarrhoea medication, adhesive bandages in various sizes, gauze, and tape.  If you've never had first aid training, or if it's been a few years, your local Emergency First Response® Instructor can teach you and your family the essential skills you need.
If you already have all the items on hand, well done! If you have an extra moment, add a deck of cards, a favourite toy, or anything else to distract from a bad situation.
Store your supplies in a cool, dark place that's easy to access if you're in a hurry. Make a note to refresh your supplies at least once per year.
Next Steps: create an emergency plan or assemble a first aid kit for different activities.