Emergency situations happen every day, especially when we least expect them. That's why it's so important to know how to respond to any situation that may present itself. Knowing how to administer the correct emergency care can potentially save a life. Don't believe us? Keep reading to hear how PADI Master Scuba Diver Trainer, Dorianne Schmit, and her team helped save a child's life by using their training.
Dorianne Schmit currently manages Devocean Divers, a PADI Five Star Instructor Development Center in Malapascua, a small island in the Philippines, famous for its thresher sharks and soft corals. Malapascua is a remote island, with no pharmacies or doctors, and around half an hour's boat ride from the mainland. To reach a medical clinic you need to travel another 22 minutes once you've reached the mainland and if you're searching for a hospital, it could take another hour or more.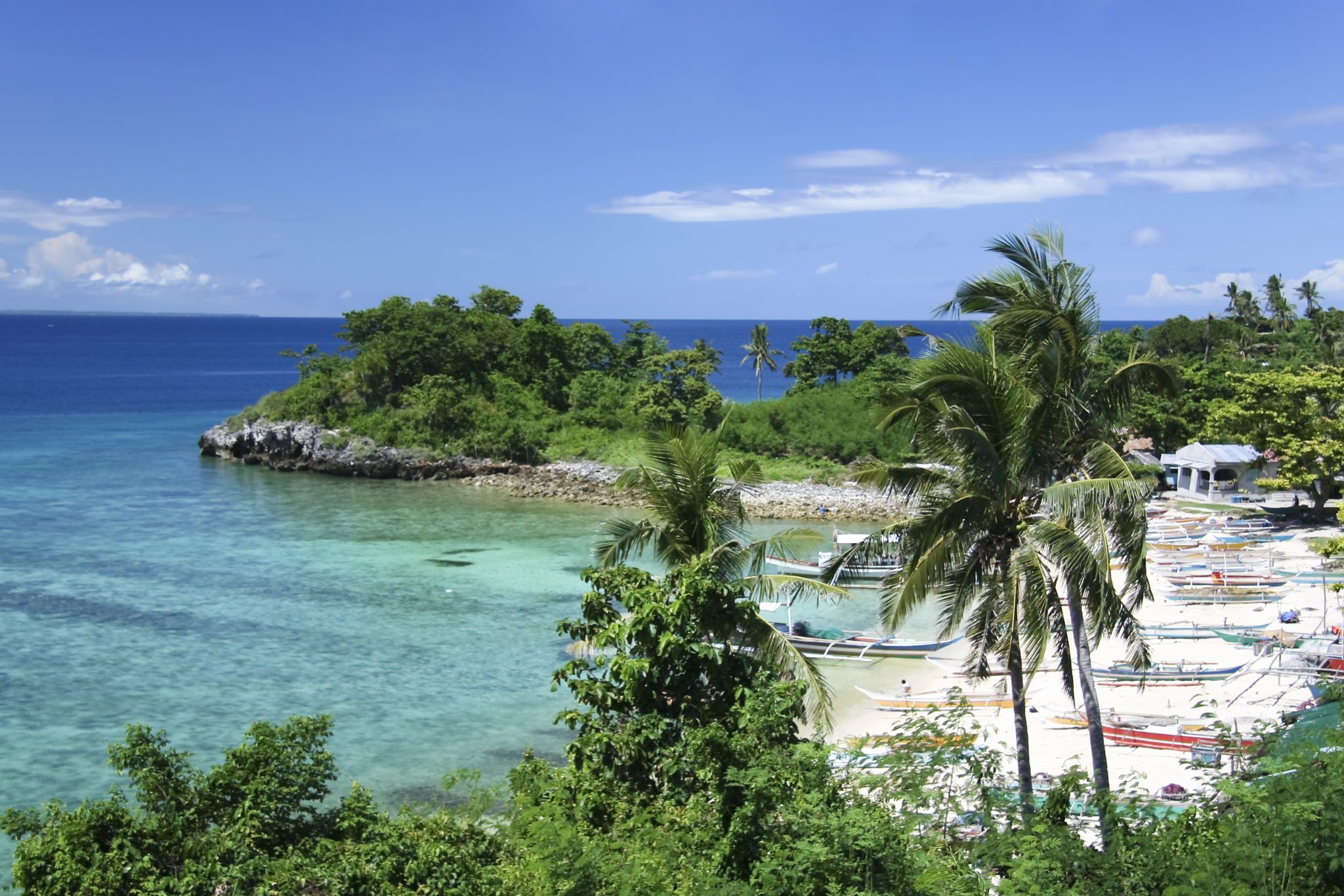 Last year after the sun had set and the dive shop had closed for the day, Dorianne and other staff were catching up after work when they heard people running towards them asking if they had oxygen. PADI Course Director Walter G Schmit and instructors Jerome, Maréchal and Mariela stood up to fetch one of their oxygen tanks and the box containing the regulator. At this point they had not been told the gravity of the situation. It was when they learned that a little girl had fallen in the next door hotel pool and was drowning they started running.
When they arrived, a 5 year old girl was being held by her feet, head dangling, with someone trying to blow air in her mouth. Walter put her down on the ground and after assessing she was not breathing opened her airway and started delivering rescue breaths. He then began chest compressions. It took three rounds of 30 compressions and breaths until she started to cough and cry. Dorianne was organising an emergency speed boat at the beach and the moment she heard the girl's cry she was instantly relieved, calling them "the most beautiful sounds."
The instructors set up the oxygen mask and the mother held her crying daughter in her arms. They boarded the boat and were taken to the hospital where the child remained under observation. The Dive Center team followed up with the local community and learned the girl was well and healthy.
You never know when an emergency situation will happen. Prepare yourself like Dorianne and the Devocean Divers team by enrolling onto an Emergency First Response course.